Donate Today
About the Funds | Honoring David A. Costello | Donate Today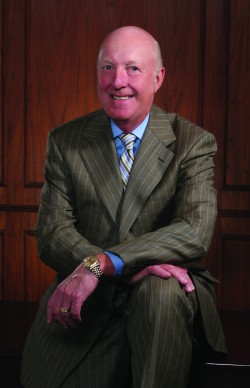 Thank you for your consideration of honoring David A. Costello in this way that is meaningful to him and the Center for the Public Trust.
If you would like to mail in a check, please click here to download and complete a pledge form to mail in with your check to the address on the form.
If you would prefer to make a donation via credit card you may do so via our PayPal page (click here) or contact Sandra Davidson (sdavidson@nasba.org or 615.564.2127). If you chose the PayPal option, please send an email to Lara Loewl (lloewl@nasba.org) to designate which into which fund you are contributing.