Ethics Training & Certification
 Why Get Ethical Leadership Training?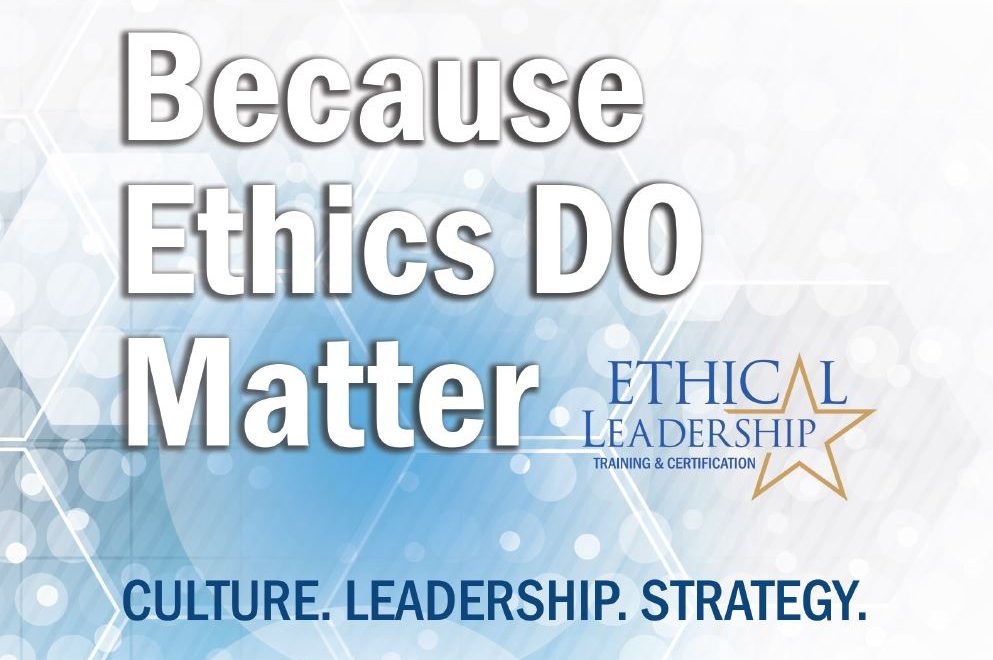 Ethical decision-making is one of the most important components of sustainable business success.
This training and certification program is designed to help you and your peers recognize ethical issues, resolve ethical dilemmas and create an atmosphere that promotes positive ethical behavior and sustained success throughout your career.
Who Should Be Investing in Ethical Leadership?
Employees at every level
Employees in every industry
Individuals seeking to enhance their ethical decision-making skills
Individuals seeking to positively influence others
Individuals seeking to boost their resumes

---
Training & Certification Module Descriptions
*Some organizations have developed customized versions of this training program. The information below reflects the content structure of our standard (non-customized) training and certification options.
Strengthen your team's understanding of ethical leadership. Get your employees certified by the CPT with our Certification Package which includes all three individual trainings:
Training Module 1 – Culture Matters: The Value of an Ethical Culture
Training Module 2 – Leadership Matters: The Need for Ethical Leaders Everywhere
Training Module 3 – Strategy Matters: The Key Components of Ethical Business
Click the logo of each training module to learn more:
Already Have an Account? Log In Here:

---