Deborah Lederman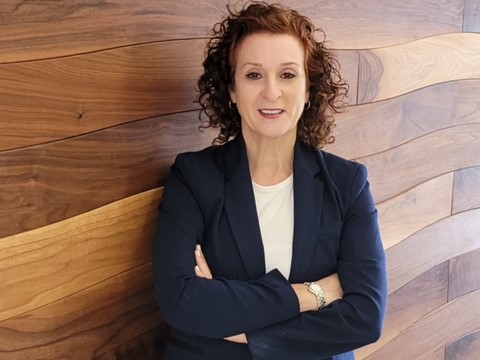 Deborah Lederman is the operations manager at The Center for The Public Trust. In this role, she works closely with the president of CPT to grow the organization's presence across the country and ensure quality delivery of all CPT programs and services.
Lederman joins the CPT with more than fifteen years working as a program manager and administrator in academic and professional organizations. She has been instrumental in managing the fulfillment of larger organizational goals and coordinated activities between multiple projects. She provides detailed attention to program strategy, project delegations and program implementation. As an administrator and an educator in Nashville, she has sat on various schools' boards over many years. In addition, she has played key roles in drawing up institutional strategic plans, as well defining school's guiding mission and vision statements.
Lederman has also played an active role in nonprofit fundraising. She has planned and executed events featuring some of Nashville's biggest artists, such as Allison Kraus, Bela Fleck, Abigail Washburn, and Joy Williams. Lederman is adept in cultivating relationships with donors, creating and implementing fundraising programs and working closely with organizations to achieve fundraising goals. Lederman is excited to bring this experience to the CPT and grow the professional education component along with all aspects of the CPT.
Originally from New York City, she worked at New York Presbyterian Hospital, where she was the manager responsible for the Awards and Recognition Programs for 17,000 employees and staff. While at NYPH, Lederman increased employee retention by 17% and reduced program costs by 23%.
She attended Northeastern University in Boston, Massachusetts where she was editor of the school newspaper and president of the English Club, graduating with a bachelor's degree in English Literature. When not at CPT, Deborah can be found volunteering at her daughter's high school store, taking a yoga class and trying to teach her dogs, Taffy and Frances, to not bark at squirrels. Deborah Lederman can be reached at dlederman@nasba.org.