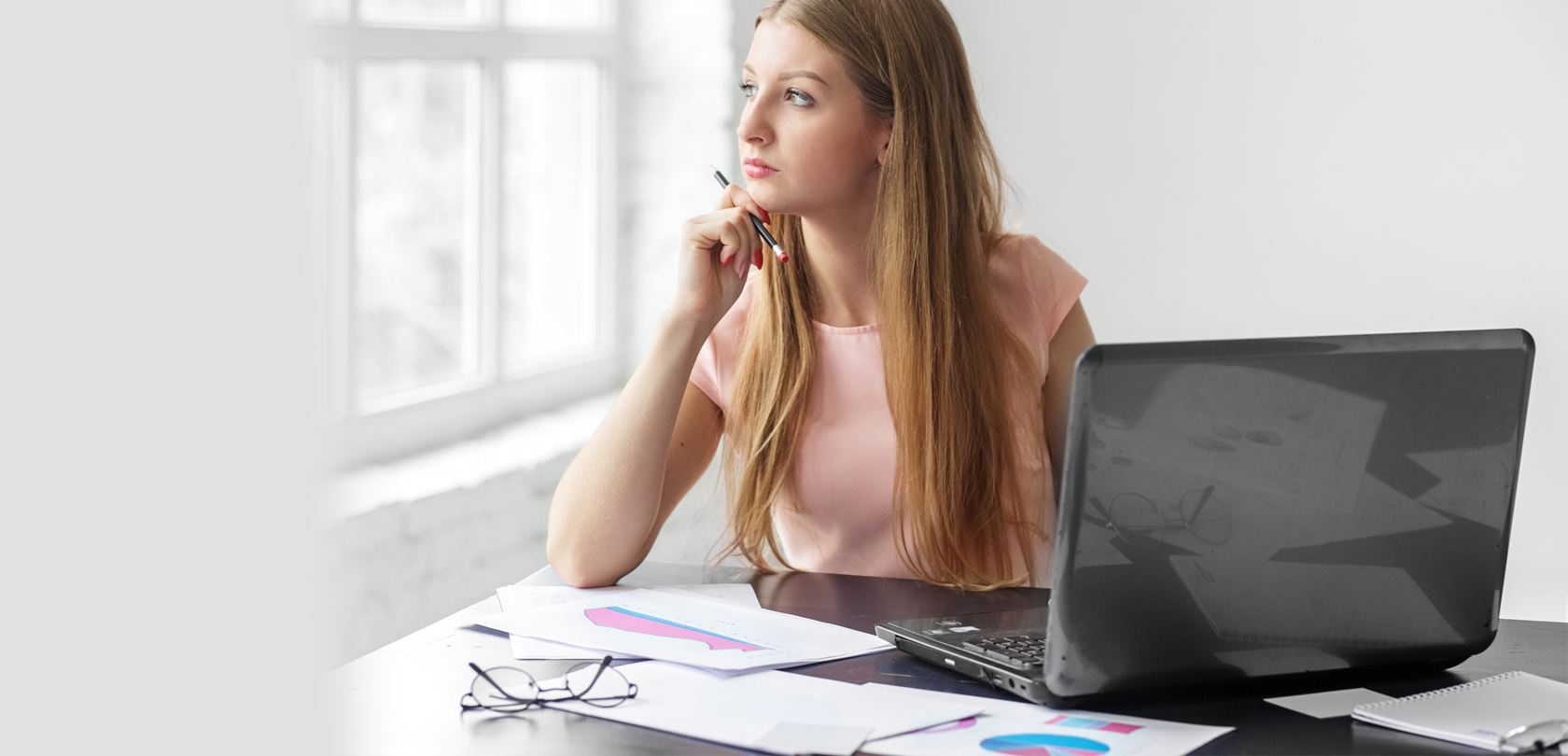 Navigating the corporate world can be tricky, especially if you are new to the environment. Not to worry! There are things you can do to make the transition much easier and less stressful. Utilizing these tips may help you reach your long-term goals and help you succeed in your profession.
Track your progress. It is crucial to know if you are making any progress and to understand how close or far you are from your goal. It may also be beneficial to have an accountability buddy. Ask someone you know and trust to help you stay on track by checking in with you frequently to ensure you are staying focused and organized. Staying focused, positive and driven, can help you to reach each one of your 2023 goals.
Are you unsure about the work culture? Don't be afraid to ask questions about your new environment. Many people are happy to offer advice to help you feel comfortable and adjust. You are sure to have lots of questions. What is the dress code? Can you listen to music at your desk? Is there a protocol for team meetings? What are the top coffee spots near the office? There is a lot to uncover but don't be shy! Ask your manager or fellow staff members for advice and recommendations.
In addition, the CPT professional training program is designed to help you and your peers recognize ethical issues, resolve ethical dilemmas and create an atmosphere that promotes positive ethical behavior and sustained success throughout your career. Learn how to be an ethical leader and receive a certification!
When speaking to a co-worker, remember to use "I" language instead of "You" language. Using "I" language helps the other person understand your perspective. On the other hand, using "You" language may prevent your teammate from accepting responsibility. Additionally, you should try to avoid sounding as though you are speaking on behalf of someone else. "I" language allows you to share your perspective and story in your own words. For example, you may begin with, "My perspective on this is…," or "I think the best course of action would be to…" By following these simple tips, you may avoid further conflict in the workplace.
-Deborah Lederman, Operations Manager