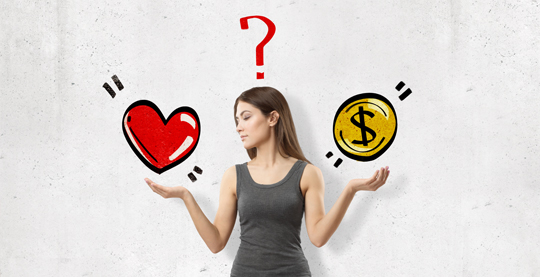 Marketing to your audience entails strategy, clear vision and repetition. However, while reaching your audience, you must be sure you are not deceiving them. It is all too easy to include false information and misleading communication. The American Marketing Association (AMA) commits itself to promoting the highest standard of professional ethical norms and values for its members (practitioners, academics and students). According to the organization, "as marketers, we recognize that we not only serve our organizations but also act as stewards of society in creating, facilitating and executing the transactions that are part of the greater economy". In this role, marketers are expected to embrace the highest professional ethical norms and the ethical values implied by our responsibility toward multiple stakeholders (e.g., customers, employees, investors, peers, channel members, regulators, and the host community).
So, how do we avoid unethical pitfalls in branding? One way is to be cautious when working with paid sponsorships. When running an ad or article, it is important to note who is receiving compensation and for what. Advertorials, native advertising, sponsored content, paid links and other forms of "pay-for-play" content must be disclosed, based on content platforms' requirements (such as Google's terms of service) or the U.S. Federal Trade Commission's guidelines for native advertising.
When in doubt? Be honest. A cornerstone of ethical behavior is honesty. Honest companies use marketing communications to provide factual and unexaggerated information about the functionality and impact of their products and services; they advertise without attempting to mislead.
In addition, a few general guidelines to follow for ethical marketing include attracting customers through transparency with accurate, honest information, avoiding deceptive marketing or advertising practices, practicing safe production and use of products, and ensuring the privacy of customer data and information.
-Dina Barabash, NASBA Content Development & Web Specialist