Milton Brown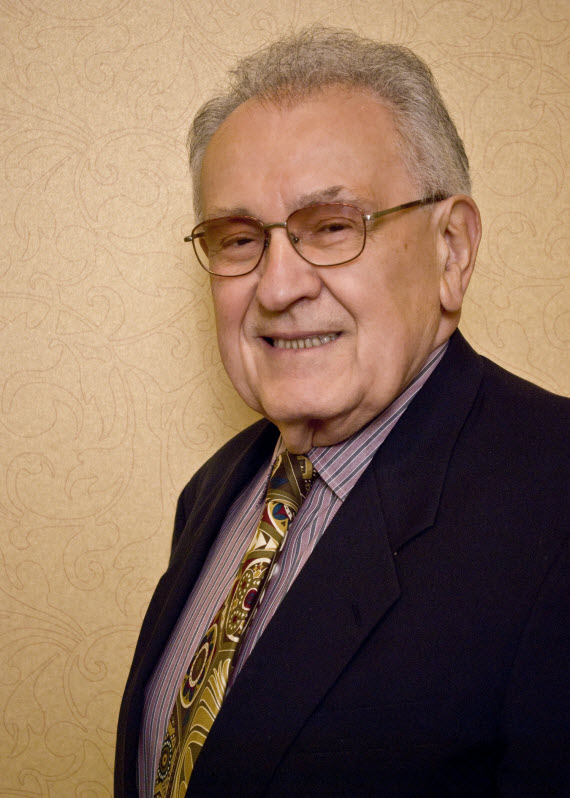 Milton Brown is a CPT Life Director. Brown was instrumental in launching the Center for the Public Trust, and is also one of its largest supporters. The Accreditation Council for Accountancy and Taxation (ACAT), of which Brown served as a Director, is one of the CPT's founding organizations.
In 2010, he served as chair of the CPT's Advancement Committee, which worked to raise donations and awareness through the CPT's "Be One" campaign. Brown also played a significant role in the creation of the Student Center for the Public Trust.
He also has a rich history with NASBA. Brown served as chair of Professional Credential Services prior to NASBA's sale of the business, and in 1998, he served as the NASBA Chair. In 2007, Brown received NASBA's William H. Van Rensselaer Public Service Award, which pays tribute to individuals who have earned recognition through their contributions in the development of a new program or improvement of a current program for boards of accountancy, or who influenced passage of rules or statutes to improve accountancy regulations and laws. Brown said he has been blessed with many honors in his career, but being a founder of the CPT and serving as its first chair is one that will make him proud forever.
"Founding an organization and watching it grow is similar to raising your children, something every parent does for life," he said. "A feeling of pride and love surrounds you. The further honor of being a CPT Life Director will enable me to be part of its future growth and allow me to serve in an advisory capacity."