Ethics Matters
Q1 2023
The NASBA Center for the Public Trust (CPT) is proud to introduce four new board members. These new board members include:
– Dr. Jason Brooks
– William Latham, Ph.D.
– Delbert Madison
– Kymberly Messersmith
Meet Dr. Jason Brooks…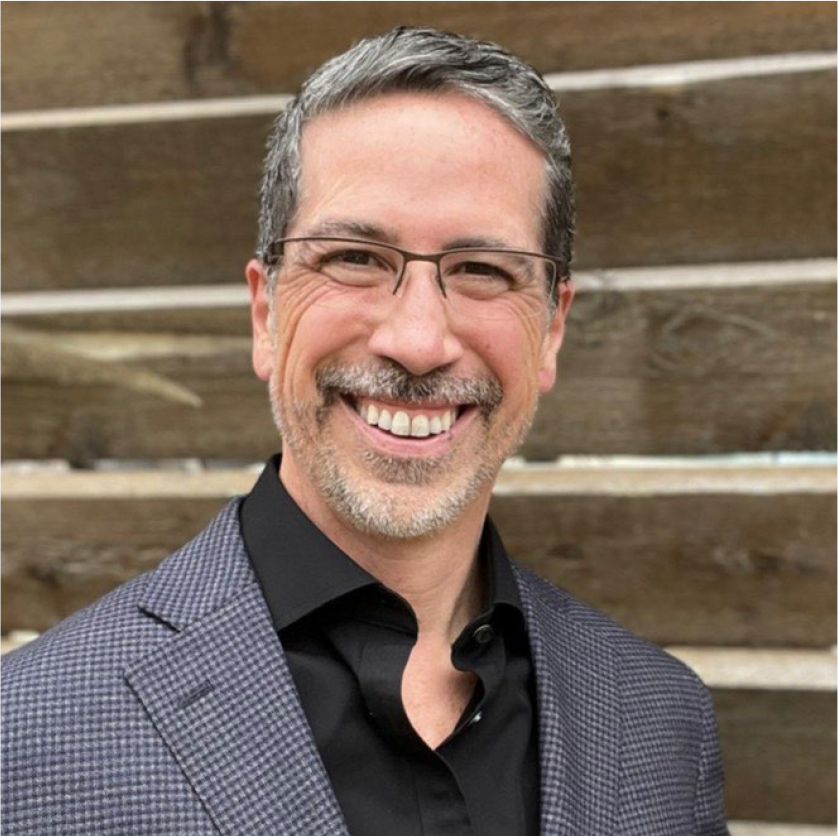 For more than 25 years, Dr. Jason Brooks has helped CEOs, senior executives and leaders from startups to multi-billion-dollar organizations achieve their unique best and thrive. Currently, he serves as the head of talent for New Season in Orlando, FL. As a member of the c-suite executive team, Dr. Brooks leads the development and execution of talent strategies to accomplish business objectives and achieve patient outcomes. Core to these objectives is the creation of a strategic vision to design pathways to maximize the potential and performance of all caregivers and support staff in 84 centers across multiple states.
Meet William Latham, Ph.D.…
William Latham, Ph.D., serves as chief student development and success officer for the University of the District of Columbia in Washington, DC. Latham is an astute leader with an extensive history of delivering sound guidance across educational environments that require keen fiscal management, academic programming, fundraising, and technology acumen. He is experienced in spearheading Student Services, Equity, Inclusion, and developing successful programs that advanced urban student success and retention. He also has expertise in streamlining processes, facilitating change, and responding effectively to the needs of faculty, staff, and students. Latham has an unyielding commitment to continual growth and learning to ensure students achieve their full academic potential.
Meet Delbert Madison…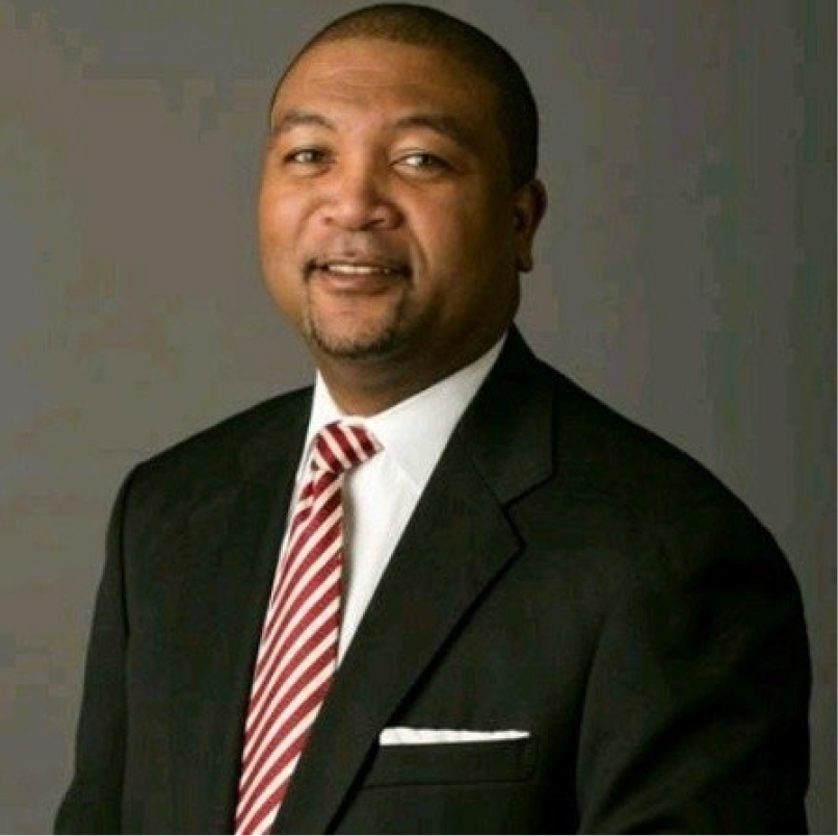 Delbert Madison is the senior vice president and cash management officer at ServisFirst Bank. He is very integrated with community involvement, serving as United Way Campaign co-chair, Goodwill Industries board member, American Red Cross board member, and more. He also has received awards for his community involvement, such as YMCA Man of The Year (Britton Branch 2022) and Philanthropist of The Year (2021). His commitment to his community and encouraging his team members is what sets Madison apart from other leaders in his industry.
Meet Kymberly Messersmith…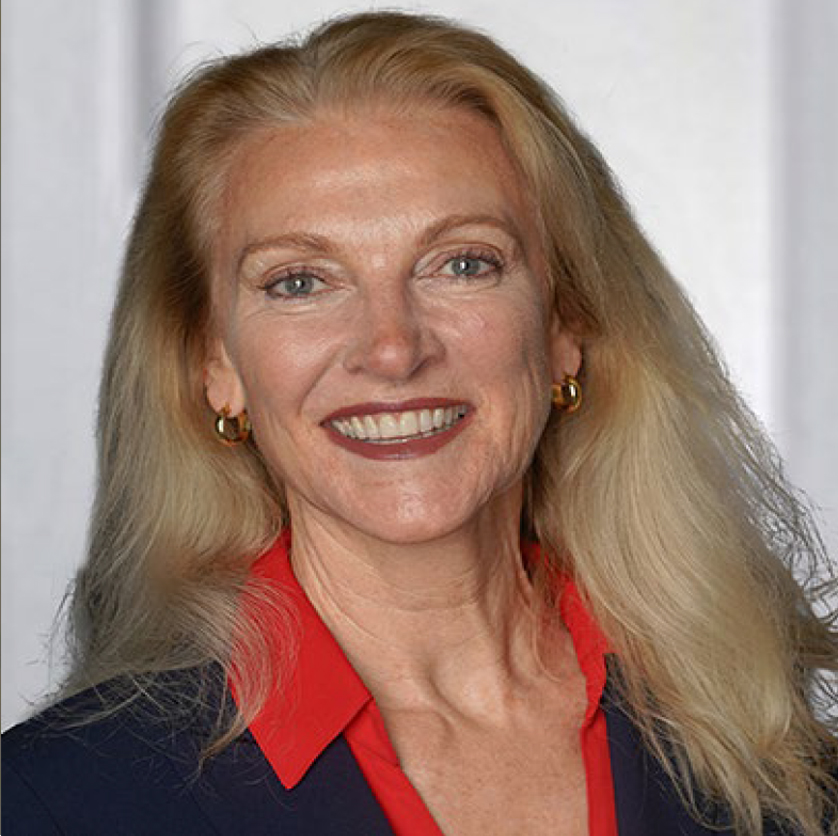 Kymberly serves as KPMG's managing director of state government affairs and political risk. In this role, she oversees the firm's state public policy agenda and communications at the legislative, regulatory, and executive levels. Messersmith has worked in state policy for her entire professional career. Before KPMG, she served as vice president of state government relations at American Express, managing lobbyists in all 30 states. She also led the Corporate Fellows Programs at the National Governors Association and ran her own firm, KM Strategies, for many years. Recently, Northern Illinois University (NIU) honored her with an Alumni Achievement Award in Public Service, and in 2019, NY Crain's included her in their edition of "Notable Women in Accounting."