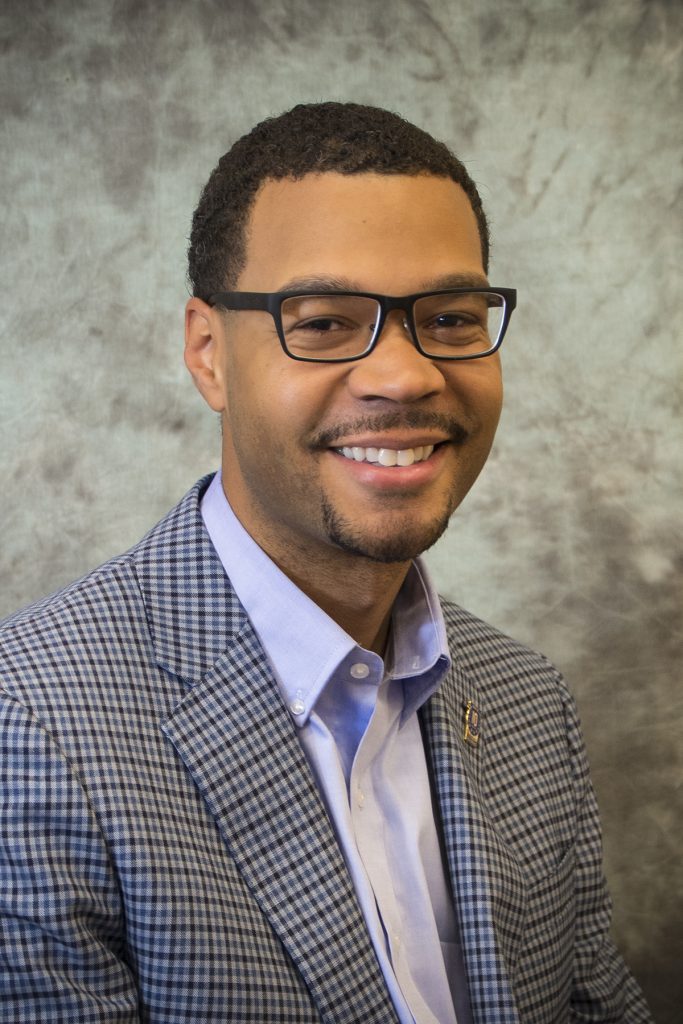 Have you ever had a flight canceled, delayed or diverted? After having travel plans disrupted, it can be even more frustrating when the airline staff displays little or no sympathy to travel woes. I understand airlines can't control weather, so delays are not always their fault. But, they can control the customer experience.
After several flights were recently diverted to other cities and delayed because of weather, Delta Airlines chose to focus on improving what they could control. While passengers were stuck on delayed airplanes that were waiting to take off, Delta's flight crews decided to order pizza and sub sandwiches for all of the passengers onboard. This act of southern hospitality rapidly spread through social media as passengers began taking photos of Delta employees passing out food to the stranded passengers.
To some, this may seem like an unwise decision because Delta loses money on the front end, by purchasing pizzas they were not required to buy. However, it is important for organizations to remember that Return On Investment (ROI) should be calculated over the long-term, rather than the short-term. Delta turned what could have been a negative experience into a positive one, by showing customers that they care. The diverted and delayed flights were not Delta Airlines' fault, but the actions of their employees displayed they understood that customers were being inconvenienced, and they wanted to minimize the amount of discomfort passengers experienced.
Delta should also be commended for empowering their employees to act in the moment, to appease their travelers. Employees of other companies may have avoided taking this action for fear they would not be reimbursed, or that they would have been sanctioned or suspended for making unauthorized purchases. As leaders, it is important to remember that the way a company treats its employees often trickles down and impacts the way employees treat their customers. If we want our team members to be customer focused, then we as leaders must be employee focused and work to address their needs, too.
I commend Delta for reminding us to be creative, innovative and committed to providing excellent customer service, when faced with unpleasant challenges for both employees and passengers.
Always remember, Leadership is a Lifestyle.
— Ryan W. Hirsch
Operations Manager, NASBA Center for the Public Trust (CPT)
Tags:
Delta
,
Employees