Ryan Hirsch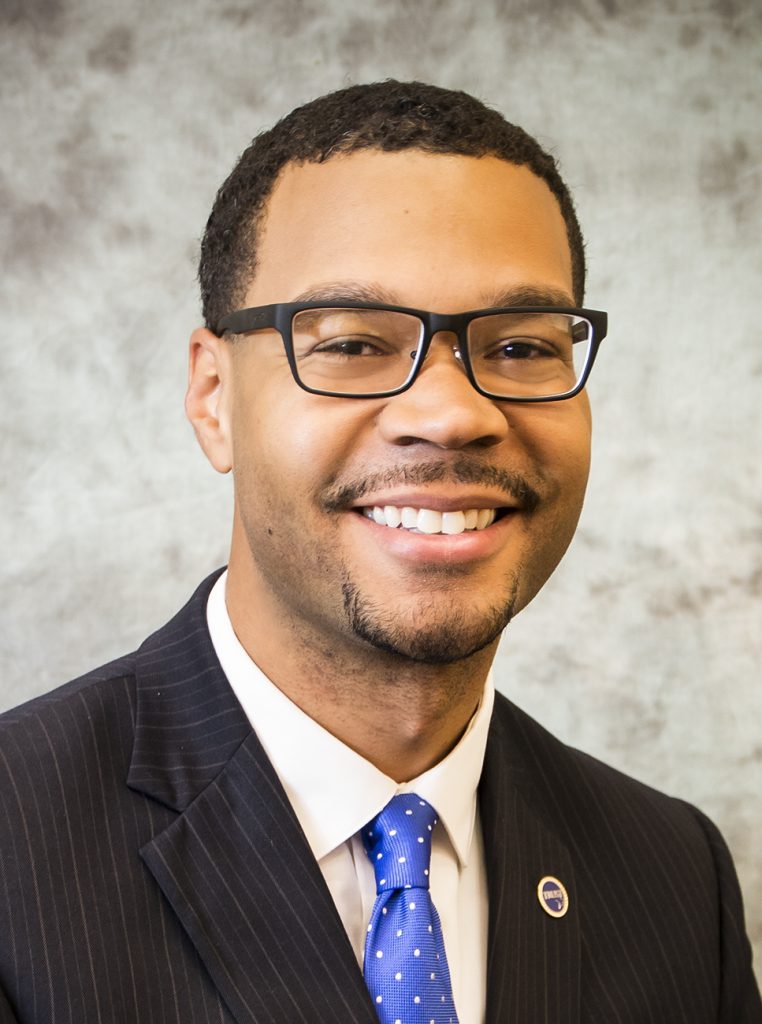 Ryan Hirsch serves as the Operations Director for NASBA's Center for the Public Trust (CPT). In this role, Mr. Hirsch is responsible for helping develop and execute the organization's strategic plan, working with the CPT President to prepare and monitor the budget, providing quality assurance for CPT programs and services, guiding the StudentCPT chapter program, and supporting CPT staff in the accomplishment of their professional goals (both individual and organizational).
Mr. Hirsch is passionate about utilizing his role at the center, to teach current and future leaders how to identify and effectively respond to ethical dilemmas.
Mr. Hirsch earned his Master of Education degree in Leadership and Organizational Performance from Vanderbilt University's Peabody College. Hirsch obtained his Bachelor's degree in Mass Media Arts, from Clark Atlanta University.
Before joining the CPT, Mr. Hirsch worked in the Strategic Marketing Department of Vanderbilt University Medical Center, where he helped build and maintain positive relationships and communication channels with patients and physicians. Prior to that, he served in the NASBA Communications department for 5 years, where he provided content for both written and multimedia communication outlets.
Mr. Hirsch serves on the Youth About Business Alumni Advisory Board, which helps train middle and high school students on the fundamentals of business and entrepreneurship. He is a member of Alpha Phi Alpha Fraternity, Inc., serves an INROADS alumni volunteer, and the Vice President of the Nashville Chapter of the Clark Atlanta University Alumni Association. Mr. Hirsch was also selected as a finalist for the 2016 Middle Tennessee SHRM Human Resources Professional of the Year Award.
Mr. Hirsch and his wife, Lauren, both attend Bethel World Outreach Church in Brentwood, TN.