Ethics Matters
May/June 2015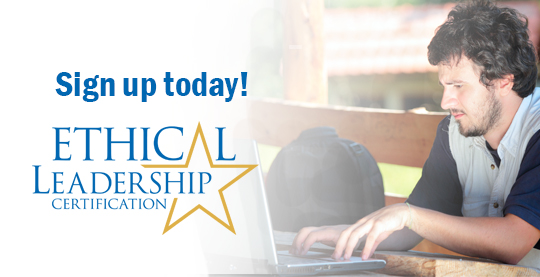 Over 1,000 students have earned their Ethical Leadership Certification. We collected feedback and are excited to announce enhancements to the program, which will be effective this fall.
Primary updates include:
New Audio Recordings

Fewer Click Requirements

More Case-Scenario Videos

Streamlined Content Structure
Professors, contact us today to learn how to enroll your students this fall.
lloewl@thecpt.org | 615.312.3841 | studentcpt.org/certification