Missouri Ethics Training
Why Get Certified in Ethical Leadership?
On behalf of the Missouri State Board of Accountancy, welcome to the Ethical Leadership Training and Certification Program. Ethical decision-making is one of the most important components of sustainable business success.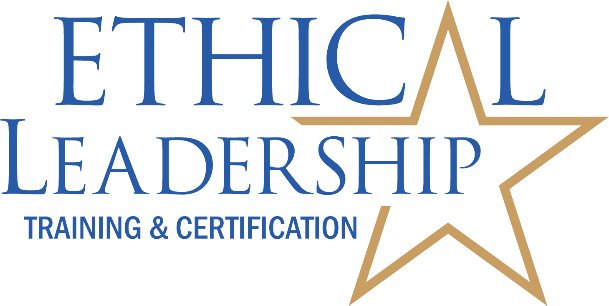 This training and certification program is designed to help you recognize ethical issues, resolve ethical dilemmas and enhance your ethical decision-making abilities. If this program has been assigned to you by the board, please click the registration link below to begin the process. Please email info@thecpt.org if you have any difficulty registering.