O.C. Ferrell, Ph.D.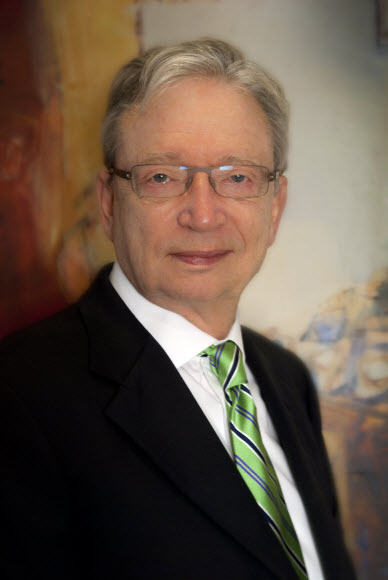 Dr. O.C. Ferrell is the James T. Pursell Eminent Scholar in Ethics and Director of the Center for Organizational Ethical Cultures at the Raymond J. Harbert College of Business at Auburn University. He was previously a University Distinguished Chair in Business Ethics at Belmont University. He is also co-editor of e-businessethics.com and e-businessethics.net.
He is Past President of the Academic Council of the American Marketing Association and chaired the American Marketing Association Ethics Committee twice. Under his leadership, the committee developed the AMA Code of Ethics and the AMA Code of Ethics for Marketing on the Internet. He is a Society for Marketing Advances Fellow and Vice President for Publications for the Academy of Marketing Science. He received the Academy of Marketing Science Harold Berkman Service Award in May of 2011. He serves on the NASBA Center for the Public Trust board and the Board of Visitors for the University of Central Florida, Nicholson School of Communication.
His academic research focuses on ethical decision making, stakeholder relationships and social responsibility. Dr. Ferrell is the co-author of 20 books and more than 100 articles. His articles have been published in the Journal of Marketing Research, Journal of Marketing, Journal of Business Ethics, Journal of Business Research, Journal of the Academy of Marketing Science, AMS Review, Journal of Public Policy & Marketing, and Academy of Management Executive as well as other journals. He is co-author of several leading textbooks including Marketing-16th edition, Introduction to Business-8th edition, Business Ethics: Ethical Decision Making and Cases-9th edition, and Marketing Strategy-4th edition. He is also writes the Wall Street Journal weekly business ethics reviews and summaries with over 6,000 subscribers to this feature.