Melvin Malone, Esq.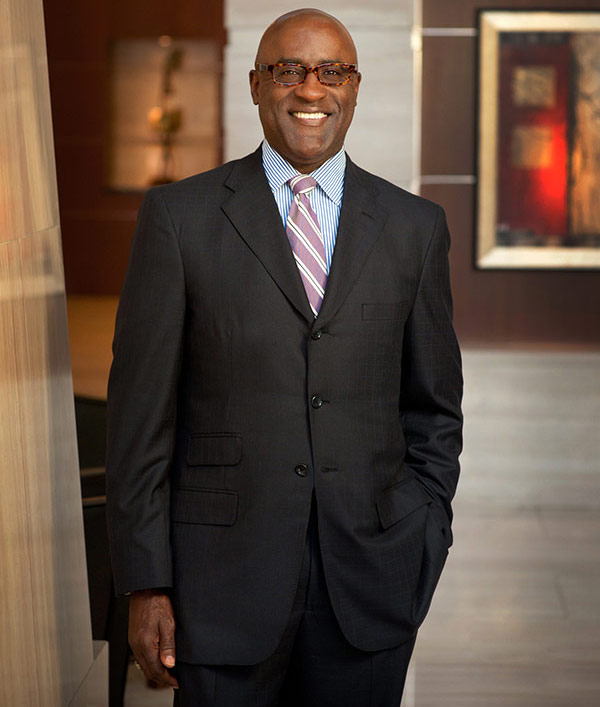 Melvin Malone serves as the practice group leader of Butler Snow's Government and Regulatory Group, as well as their Government Relations Group. Attorney Malone specializes in commercial litigation, government relations, administrative law and public utilities. He served as the deputy legal counsel to former Tennessee Governor, Don Sundquist.
In 2013, he also served a special appointment to the Tennessee Supreme Court, when Tennessee Governor Bill Haslam, asked him to hear a case from which four other Supreme Court justices had to recuse themselves.
Attorney Malone obtained both his Bachelors and Juris Doctor degrees from the University of Tennessee, Knoxville. He is also a member of the Tennessee Bar Association, Nashville Bar Association, American Bar Association, Knoxville Bar Association, Napier-Looby Bar Association and the American Inns of Court Foundation.