Louis Upkins, Jr.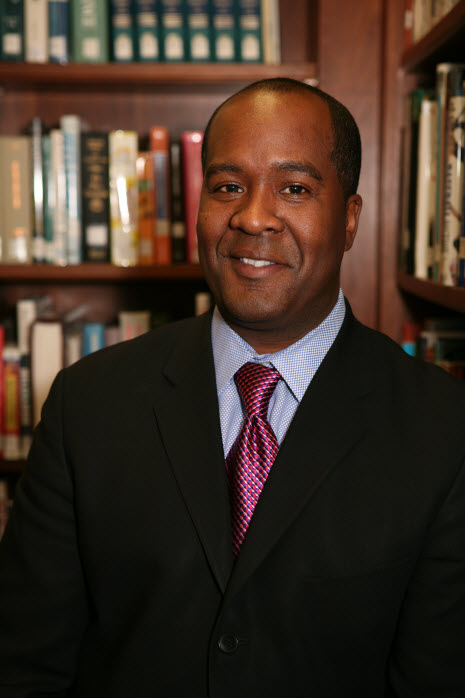 Louis Upkins, Jr. is a proud husband and father. He resides in Franklin, TN with his wife, Charita; son, Caleb; and daughter, Zoé. He is an entrepreneur having spent most of his career in branding and marketing. Committed to bringing ideas to life, Upkins has worked with some of the largest names in a variety of industries, across the board, from large sports and entertainment outlets and personalities to Fortune 500 companies and celebrities.
Louis is President of The Lifebook Company, LLC. Louis also serves as Partner of Executive Development at GiANT Impact. GiANT operates the world's largest one-day Leadership Development conference every year, reaching over 125,000 people in over 750 locations through "Leadercast."
Oprah, Starbucks, Israel and New Breed, The Olympic Games, Darrell Waltrip, Mariah Carey, Whitney Houston, Luther Vandross, UPS, Cracker Barrel, Brian McKnight, BeBe and CeCe Winans, Mary Mary, Boyz II Men, Luis Palau Nashville Cityfest, Joel Osteen, T.D. Jakes, O'Charley's, Burger King, Staffmark, McDonalds, The Athletes Foot, Dental Bliss, Feed the Children, Vanderbilt Children's Hospital, The Kings of Comedy Tour (Steve Harvey, Cedric the Entertainer and Bernie Mac) and a host of Hollywood celebrities are a few of the clients who have called on Upkins' expertise.
His products have been featured in many prominent, influential national publications such as Time, USA Today, The Wall Street Journal and People.
Upkins' diverse experience includes working with Grammy Award winning artist BeBe Winans on the theme song for the 40-time Emmy award-winning Oprah show and conceptualizing an exclusive deal between Oprah, BeBe & Starbucks to distribute BeBe's holiday album My Christmas Prayer (Hidden Beach); contributing to the movie soundtracks of The Bodyguard (worldwide sales in excess of 42 million, one of the top 100 grossing movies of all time) and Waiting to Exhale; creating merchandise for the award-winning, best-selling DVD, The Bible Experience; and devising branding initiatives for Fleetguard –the leading filter manufacturer in the world.
A visionary leader with a savvy marketing skillset, Upkins excels at a unique art form –idea creation, innovation and manifestation. He is widely known for being relationally strong in the corporate world and for creating mutually beneficial strategic alliances and partnerships that result in win/win situations for all involved parties. He is a strategic advisor and utilizes his gift of mentoring through speaking engagements on leadership development.
Upkins is the founder of Leadership Sports, which marries the worlds of the professional athletes to the corporate space, and currently serves on the advisory boards of the Vanderbilt Children's Hospital, 100 Black Men of Middle Tennessee, Leadership Middle Tennessee and New Hope Academy (a school President Bush referred to as "a model school for the nation to follow" during a visit to Nashville). In May 2007, Upkins served as Co-Chairman of the highly successful Luis Palau Nashville Cityfest, which was attended by nearly 100,000. He worked with NASCAR legend and current Fox commentator Darrell Waltrip, who served as Honorary Chairman.