Bill Fowler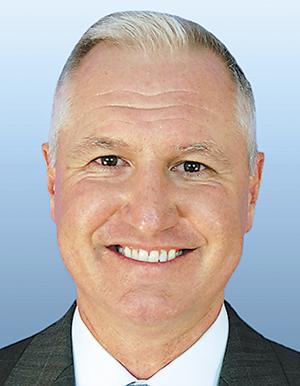 As the senior vice president of the Grants Program at the Daniels Fund, Bill Fowler demonstrates his commitment to developing ethical leaders, on a daily basis.
Prior to accepting his position at the Daniels Fund, Bill served as Chief Financial Officer and Chief Operating Officer of Daniels & Associates, L.P., a privately owned media and telecommunications investment bank founded by Bill Daniels in 1958. Bill Fowler was responsible for the accounting, finance, treasury, human resources, information technology, and marketing functions of the firm.
Bill is a current board member of Young Americans Bank and Education Foundation, a current board member and past board president of the Colorado Golf Association, and a past board member and treasurer of the Jeffco Schools Foundation.
Mr. Fowler holds a bachelor's degree in accounting from Colorado State University.