Sandra Davidson, CPA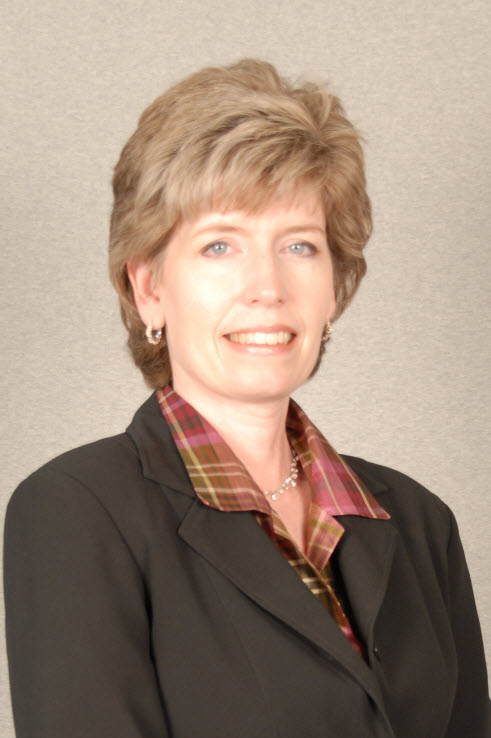 Sandra Davidson, CPA, serves NASBA as the Manager of Compliance and Supporting Services Accounting, as well as the Chief Financial Officer for the NASBA Center for the Public Trust. In these roles Davidson takes a hands-on approach to financial planning and reporting.
Davidson first joined NASBA in 2008 as the Manager of Licensee Services. Her responsibilities included managing the areas of licensing application processing, maintaining an on-line library referencing licensure criteria for each of the 55 U.S. jurisdictions, developing a tool to track Continuing Professional Education (CPEtracking) and developing an on-line licensee database (ALD).
Prior to joining NASBA, Davidson was Director of Finance for The Clever Factory, Inc. where she successfully cultivated banking relationships and developed financial strategies on behalf of a $20 million rapid-growth corporation. Davidson was also instrumental in launching the company's international footprint as she played a significant role in establishing an office in Hong Kong.
Davidson also provided her consulting, audit and tax expertise to H A Beasley & Company CPAs. Her diverse portfolio of clients included industries such as transportation, aircraft sales, construction, retail, service and not-for-profit organizations.
Davidson earned her Bachelor's Degree in Accounting from Lipscomb University. Her professional affiliations include membership in the American Institute of Certified Public Accountants and the Tennessee Society Certified Public Accountants.
Davidson also enjoys DIY projects at home and adventurous outdoor vacations.