Alfonzo Alexander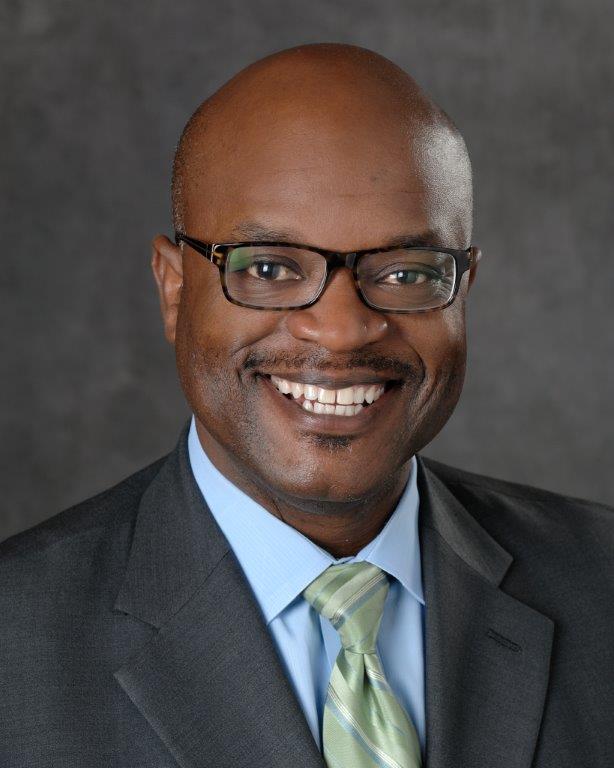 Alfonzo Alexander serves as Chief Ethics & Diversity Officer of NASBA and President of NASBA's Center for the Public Trust (CPT). As Chief Ethics & Diversity Officer, Alexander is responsible for providing strategic leadership to NASBA's ethics and diversity initiatives. He also oversees the leadership development and employee engagement activities for the organization, while facilitating a number of special projects working with the CEO.
Alexander became President of the CPT in January 2012. As the CPT President, Alexander leads this ethics and leadership organization's day-to-day operations and the growing number of CPT programs. Under his leadership, the CPT has established new partnerships and built programs on over 50 colleges and universities campuses across the United States, established an Ethical Leadership Certification Program, and grown its Being a Difference Award Program extensively. During his tenure, Alexander and his team have quadrupled the CPT's annual revenue.
Alexander joined NASBA in 2006 as a staff director and Vice President of the CPT. In his early years at NASBA, he led several special projects and developed the CPT strategic plan. Prior to joining NASBA, Alexander served as the Regional Manager & Managing Director for the Southeast Region of INROADS, Inc. where he led operations and business development in Alabama, Georgia, Mississippi, North Carolina, South Carolina, Tennessee and Virginia. He joined INROADS as Managing Director of its Memphis office and experienced progressive growth throughout his tenure there. Before joining INROADS, Alexander held several leadership positions in operations management and human resources at the Quaker Oats Company.
In 2015, Alexander launched Proventus Leadership Group, LLC. Through this business, Alexander and his team provide leadership and strategic business consulting and training services for companies throughout the United States.
Alexander is a business school graduate of Tennessee Tech University. He also earned an MBA from Lipscomb University, completed an Executive Leadership Program at the Wharton School of the University of Pennsylvania. He is also certified through several organizations as a facilitator and is a certified professional coach.
Alexander has a passion for working in the community. He serves on the audit and executive committee of the board of directors for the Memorial Foundation. He is the Chairman of the board for the 100 Black Men of Middle TN. He is a member of the 2016-17 Leadership Nashville class. Additionally, Alexander is a board member for the Fellowship of Christian Athletes of Middle TN (Past Chairman), Youth Encouragement Services (Advisory Board & Past President), the International Advisory Forum for Beta Alpha Psi, the Healthcare Compliance Association Certification Board, and is a former member of the Metropolitan Nashville Sports Authority Board of Directors.
Alexander and his wife, Neischa, serve in leadership at Mt. Zion Baptist Church and are proud parents of three daughters.