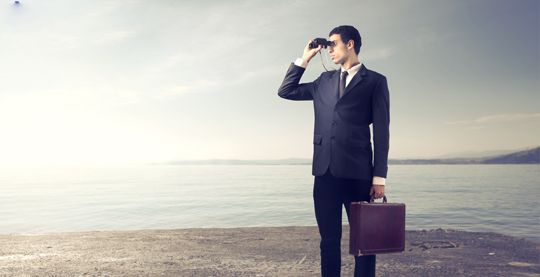 Were you planning to change jobs before the Covid-19 crisis began? Were you ready for the next step in your career? The good news is that you will still be able to move forward in your career and find an opportunity that aligns with your career goals, however, it may look a little different in this new world. The key is to be patient while employers figure out what is best for their company and staff and what their talent needs may be at this time. Although the corporate landscape has changed, everyone is hopeful that the new normal will be manageable and include more positives than previously available.
One way to prepare for your career transition is to become comfortable networking online. In-person networking events and interviews may be on-hold for quite some time. Do not allow this to set you back. Seek out virtual events online that you may attend, webinars and other online gatherings where you can speak with like-minded professionals. If you have social media accounts, be sure to join groups that connect you with individuals in your preferred industry or profession. Once you've joined those groups, be sure to add to the conversation. Post relevant articles and offer your insights to the dialogue taking place. This is sure to garner the attention of the right people in your groups and help strengthen your professional network.
Once you have updated your resume and researched common interview questions, you will be ready to practice participating in a real-time interview. Due to social distancing, you may not be interviewing in-person for some time. Instead, employers may be using online video tools to meet with you instead. The good news is that chances are you have already been using video tools during quarantine. Now is your chance to utilize those skills to prepare for your next role. Enlist a friend to use your video communication tool of choice to practice mock interviews. Use this time to practice speaking into the camera, adjust camera angles and lighting and determine what is the best spot to conduct the interview.  If at home, be sure that you are sitting somewhere that is free of distractions.
Should a recruiter contact you during this unprecedented time, do not rush into an opportunity you do not feel comfortable taking. This is new territory for many, if not all, of us. If you currently have a job and are looking for something new, proceed with extreme caution. Make sure you have done your research on the company and that the recruiter has done the proper research on your skillsets as well. If the position is not the right fit, it is OK to wait for one that is. If you are currently unemployed, be sure to ask the recruiters all the questions you may have about the position, before moving forward. For example, "Why do you believe this position is the right fit for me?" and "Would I need to relocate in the future?" Do not be shy during this process. Remember, with preparation and patience, the right job for you awaits!
-Dina Barabash, NASBA Content Development & Web Specialist