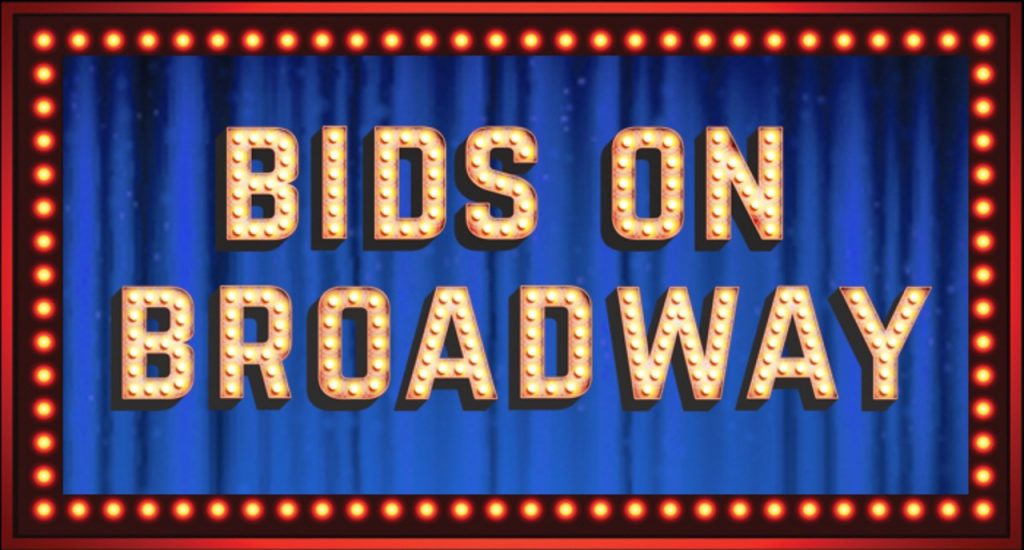 Join us for the Bids on Broadway online auction supporting the NASBA Center for the Public Trust (CPT)! Bidding is now open and will conclude during the CPT reception at the 2017 NASBA Annual Meeting. All bidding will take place online.
While you do not need to attend the meeting to participate, we would like to invite those who will be on-site to join us at the CPT reception on Monday, October 30, from 4 p.m. to 5 p.m. EST, in the Broadway Lounge on the 8th floor of the New York Marriott Marquis.
Enjoy an afternoon of mixing and mingling while you learn more about the CPT's efforts to develop ethical leaders across the country. You will also have the opportunity to take advantage of chances to win trips and other exciting prizes, while supporting the CPT's national impact.
CLICK HERE to Start Bidding!