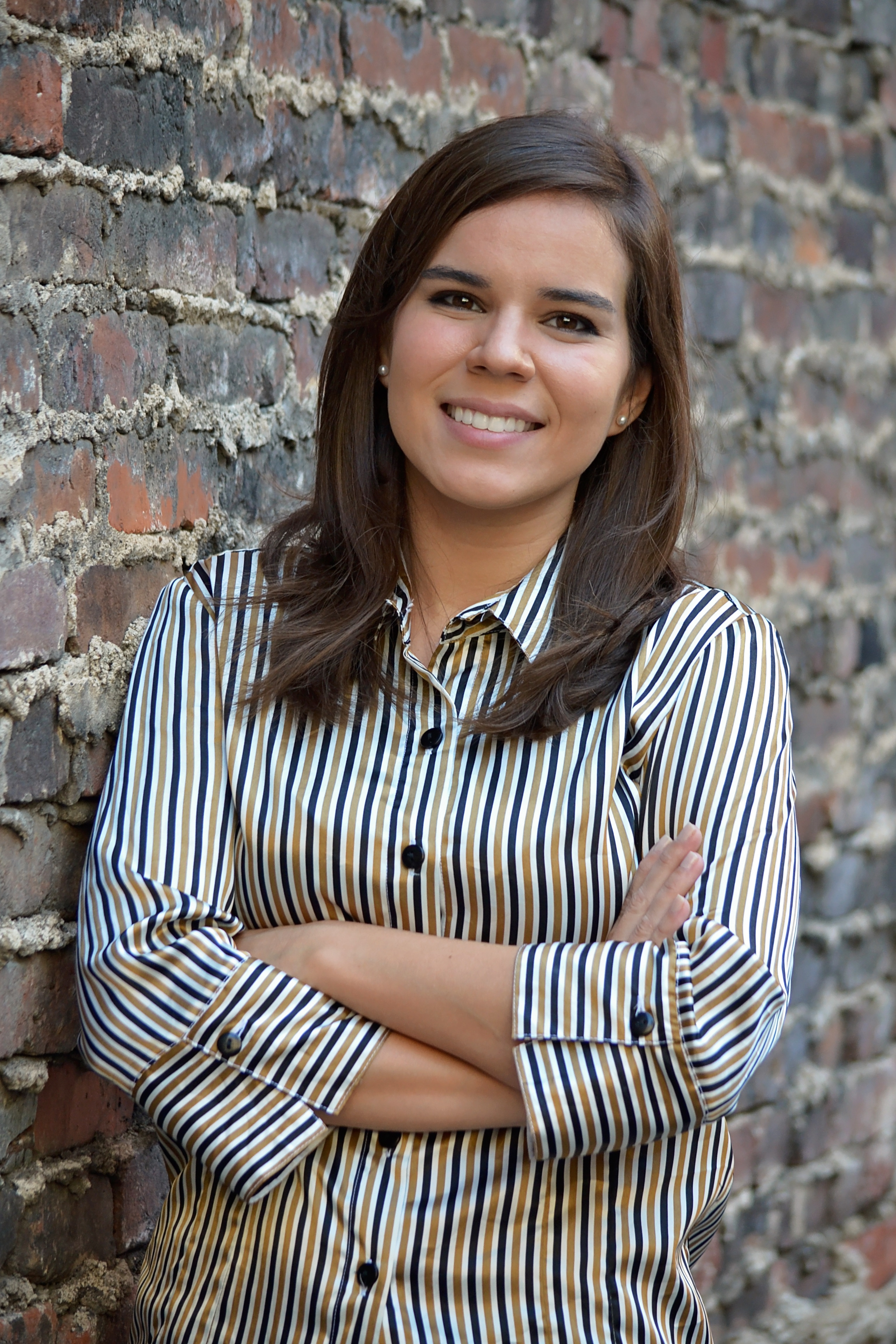 As a part of the generation that saw the birth of social media evolve into an essential business resource, I have always been fascinated by its power and engulfing capacity. Though one can (and somewhere someone probably is) write a doctoral dissertation on the effect social media has had on globalization and sociology, this blog will attempt to summarize the complex relationship between social media and ethics.
For some time now, world leaders have resorted to Twitter to voice concerns of all sorts. As a history buff, it is simultaneously entertaining yet puzzling to compare the way people are able to express themselves in regard to pretty much anything today versus, let's say, Germany circa 1933. Free speech is currently being used (and abused) in some parts of the world while it remains nonexistent in others. So, what does this have to do with ethics?
In 2015, one of our Ethics in Action Video Competition submissions told the story of a young business woman making an insensitive remark about clothing manufacturers on her personal Twitter account. To see the effect this had on her career, you will have to watch this two minute clip. But, spoiler alert, it is not a happy ending. Fast forward to 2017 when a Saturday Night Live writer was suspended from her job for tweeting about a personal opinion on her personal Twitter account.
While it is riveting to witness ethics in action in real life, it also makes me wonder about all the instances unethical situations on social media go unnoticed or more importantly, unpunished.
I am curious to know where our stakeholders stand in regard to this. In the age of freedom of speech, and Facebook rants and trolls on Twitter, how far is too far? Should posts or tweets from personal accounts issuing personal opinions be punished? Who has the responsibility to maintain integrity on their social media channels? Should social media users be held to certain standards, and when are exceptions made for some? How do we determine these exceptions?
Submit your anonymous responses to our poll, below, to tell us what you think. We look forward to hearing from you!
— Alexia Kammer
Business Development Specialist, NASBA Center for the Public Trust
Tags:
Employees
,
ethics
,
social media