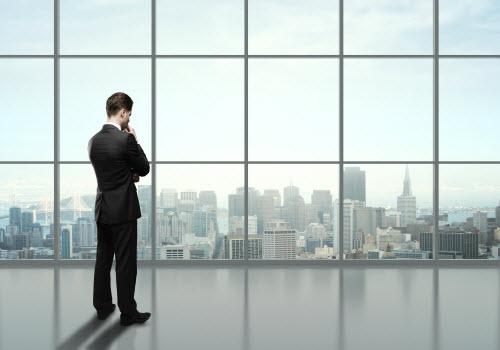 I recently read an article about the efforts to improve governmental ethics 10 years after the Tennessee Waltz bribery sting operation. The article claims:
"After the corruption sting, lawmakers were spurred into trying to improve transparency and ethics in the statehouse. A decade later, most of those efforts have faded."
One of those faded efforts involves the state's first stand-alone ethics commission. Bruce Androphy was hired as the executive director in 2006. However, the article claims he was fired due to hostile relationships with other lawmakers and commissioners (who were appointed by state politicians).
Androphy offers the following reason for his time as executive director being cut short:
"If you look at the ethics business, longevity is not great. They're hard jobs to have," he said. "Everybody loves you when you say yes, but when you say no to something, people get upset."
This comment actually applies to any employees who strive to be ethical…if they are working for companies that do not share their values.
I'm not perfect. I make mistakes just like everyone else, but I strive to do the right thing and I rely on my organization's leaders to help guide me when "the right thing" is unclear. If I could not depend on my company's leadership team to give me sound ethical advice, I would have a tough time respecting those individuals and staying with the organization.
You don't have to have ethics in your job title to be an ethical leader within your company. In fact, failing to represent ethics and integrity puts you at risk of violating your own ethical standards. There's a fine line between turning a blind eye while others misbehave and actually committing the violations yourself. Employees who look the other way are endorsing the bad behavior. If you're being paid to keep quiet (even if it is just your salary), then you are a co-conspirator.
There are countless examples of people who have served prison time, lost their jobs and/or received hefty fines for conducting poor oversight. Given this perspective, I believe unethical jobs don't last.
In fact, if raising concerns about ethical issues put my employment status in jeopardy, I'm not sure I would want to keep that job and remaining in that environment could ultimately destroy my career.
I was not there during Mr. Androphy's tenure with the ethics commission, so I won't pretend to know the facts behind the true reason for his departure, but based on his quote, I applaud him for having the courage to say "no" and make unpopular decisions, when he believed he was doing "the right thing." Mr. Androphy now leads a federal ethics program based in North Carolina. Though they may occasionally switch companies, most ethical leaders typically have long lasting careers.
Always remember, Leadership is a Lifestyle.
— Ryan W. Hirsch
Operations Manager, NASBA Center for the Public Trust (CPT)