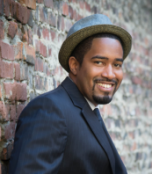 I read an amazing story this week about a 56-year old factory worker named James Robertson.
Ever since his 1988 Honda Accord broke 10 years ago, Robertson has walked 21 miles each day to get to and from his job at Schain Mold and Engineering in Detroit.
Averaging just two hours of sleep on Mondays through Fridays, he would leave home at 8 a.m. for his 2-10 p.m. shift, taking the bus as far as he could and walking the difference—his $10.55 hourly wage making it difficult to save for a new vehicle. According to his coworkers, he never complains and has a near perfect attendance record.
Your work ethic probably has more to do with your success than any other quality. It directly impacts your reputation as an ethical leader. Clients and coworkers need to be able to rely on you to honor your obligations through thick and thin. And that may mean pulling long hours or travelling. For Robertson, it meant walking nearly a marathon each day and operating off of two hours of sleep.
That is, until a few days ago…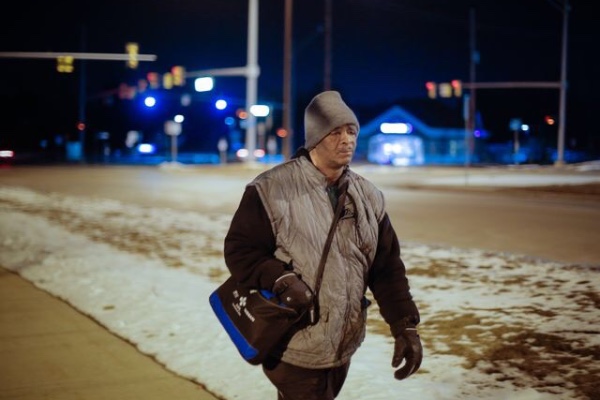 News of Robertson's arduous commute and exceptional work ethic went viral this week, making national news and inspiring countless people to want to help. A Wayne State University student created a GoFundMe page to "Help James Robertson Get a Car" with the goal to raise $5,000. In the past four days, $297,560 has been given.
Additionally, both Chevrolet and Honda have offered to donate a new car to Robertson so that the money raised could be used to meet any other needs.
James Robertson is living proof of the fact that, whether you're a CEO or a factory worker, great work ethic rarely goes unnoticed or unrewarded. Just to get to work in the past 10 years, he walked the equivalent of the circumference of the earth, twice.
How far would your work ethic have taken you?
And in case you were wondering, Robertson has said that in spite of the new wealth he still plans to work at Schain Mold and Engineering because, he explains, his co-workers are his family.
As Always… Ethics First!
— Ron Taylor
Student Programs and Development Specialist, NASBA Center for the Public Trust