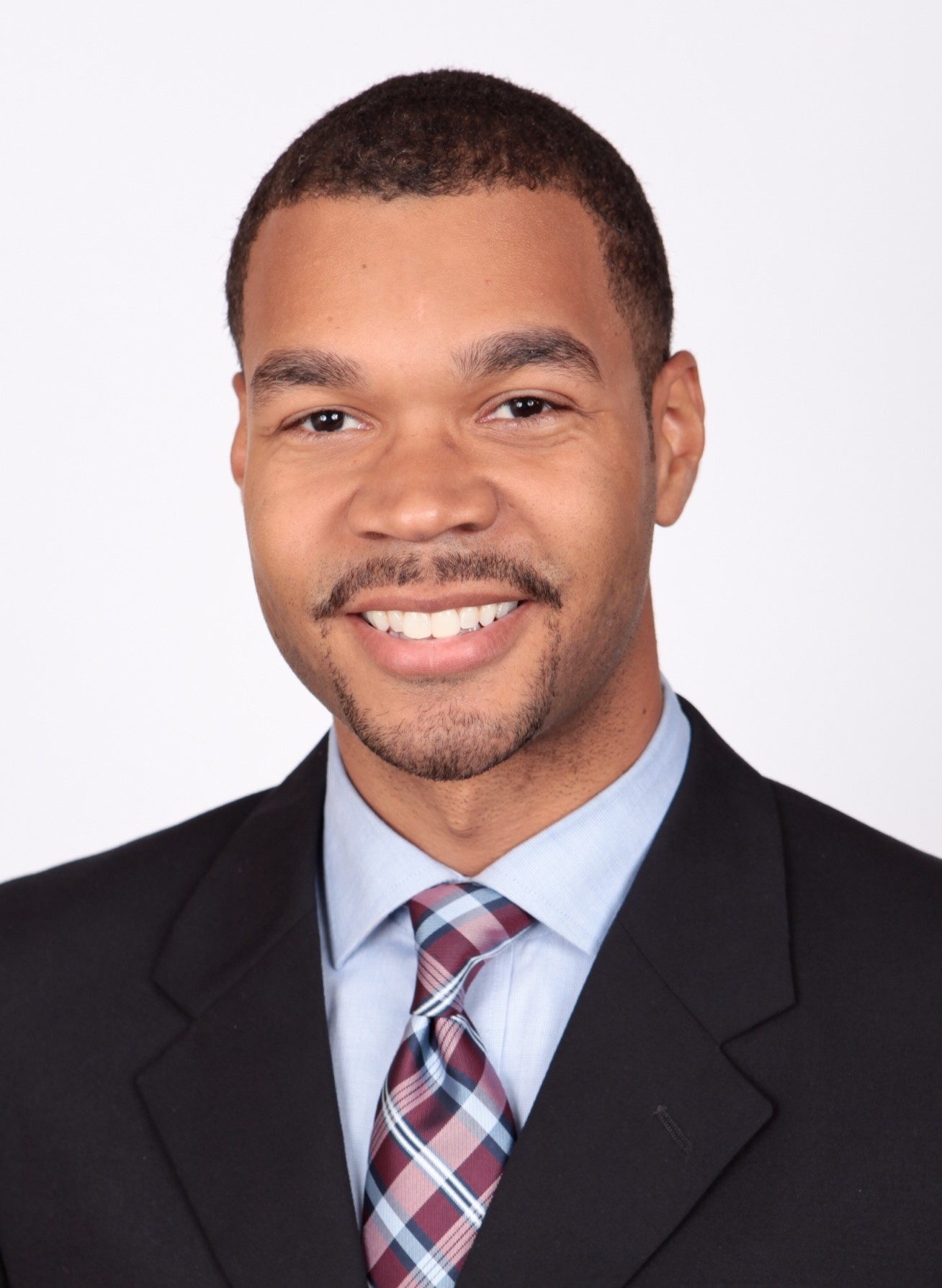 After 58 chemotherapy treatments, countless medications, a surgery that left a 12″ scar, and a seven-year bout with appendix cancer, ESPN Sportscaster Stuart Scott died this past weekend. He was 49.
Though it cut his life short, to say Scott lost his battle with cancer would be a misjudgment.
"When you die, it does not mean that you lose to cancer," Scott said. "You beat cancer by how you live, why you live, and in the manner in which you live."
I didn't know Stuart Scott personally, so I won't attempt to pay him a tribute. His colleagues have honored him far better than I could do his life justice.
I do feel compelled, however, to draw attention to Scott's attitude as a powerful example of how each of us can approach challenges of our own.
Since his first diagnosis in 2007, he continued working as a broadcaster when possible and, not once, did he deliver a subpar performance. According to his colleagues, he still prepared thoroughly and performed with energy and passion when the cameras started rolling. Even when he was in pain, he didn't show it or complain.
In his spare time, he practiced Muay Thai and Brazilian Jiu-Jitsu. He displayed strength when science said he should have been weak. He used his actions to exemplify what it means to lead, persevere and be a winner.
It would have been easy for Scott to have given up. He could have justifiably become angry or depressed about his disease. He could have stayed at home in bed as the cancer took its toll. He could have accepted that his life was over. But instead, he showed us a better way to cope.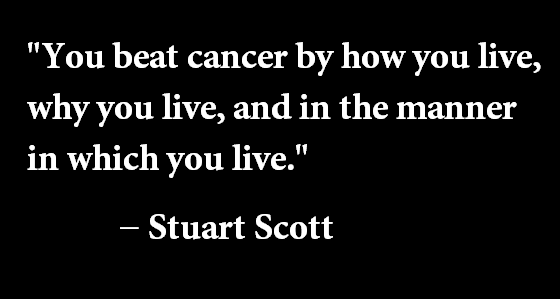 Scott redefined what it means to be victorious, proving that how you navigate the journey can actually be more important than the final destination. He determined to see stumbling blocks as stepping stones, refusing to adopt an attitude of discouragement or defeat.
Scott found the one power that his cancer couldn't touch: his attitude. He decided to fight, making the most of his time by investing in his family relationships, doing the work he loved, and inspiring others.
Last year, Scott was honored at the ESPY Awards with the Jim Valvano Award for Perseverance. Within hours of being posted online, his inspiring acceptance speech went viral.
"I listen to what Jim Valvano said 21 years ago…" he shared, "…the most poignant seven words ever uttered in any speech anywhere: "Don't give up. Don't ever give up.'"
By all accounts, he followed that maxim to his last breath.
Your attitude is one of the most significant factors impacting your ability to succeed. It's up to you to decide how much power your circumstances will have over thoughts.
Stuart Scott's remarkable legacy of perseverance is proof that—in even the most dire of times—your attitude can rise above challenges. Because none of us can control the level of adversity we will experience in life, it's how we choose to respond to difficulties that defines our success.
Winning goes beyond the final score. It is a mentality, not a result. It's how you play the game up until the final whistle. Today, we honor Stuart Scott for going undefeated and reminding us what it really means to be a winner.
Always remember, Leadership is a Lifestyle.
— Ryan W. Hirsch
Program Manager, NASBA Center for the Public Trust
To learn more about Stuart Scott's journey, read his New York Times Story of Perseverance.